From Burma to Malaysia, the region fairly bristles with dynamic cultures and violent, interesting histories.
Books written by both expats and local writers capture this and sometimes offer a heartbreaking insight into the dark lands of occupied territory, brutal wars and repressive regimes.
However they often also demonstrate the strong survival instincts of the people, the family loyalties and everyday habits which come to life on the page.
Some of my favourite books are written by SE Asian authors, and having lived in the region for a long time, I have tried, over the years to read up on the history and culture of each country, but often through novels rather than travel guides.
Living in Malaysia I remember being given the Malayan Trilogy by Anthony Burgess, which I still have on my bookshelf.
Although written many years ago, and from an outsider's perspective, it is still an excellent analysis of the social and racial prejudices which existed in post-war Malaya.
In Burma I grabbed every novel I could in order to better understand the culture.
George Orwell's Burmese Days was an obvious choice but there are also well-written more contemporary accounts as well.
The Glass Palace by Amitav Ghosh was being passed around when I was there and is a beautifully written book which covers over 100 years in Burma's history starting in the late 19th century and which reveals so much about life in colonial SE Asia. Amitav Ghosh, an Indian author, is one of my favourites and has written widely about India as well.
The Gate by François Bizot is one of those books which unsettles. It depicts the rise of the Khmer Rouge in Cambodia and has the unmistakable impact of being written by someone who actually lived in those times. François Bizot was held prisoner by the Khmer Rouge in the 1970's and then became a translator for the occupying forces. I found his novel to be horrifying and enlightening in equal measure.
Like Burmese Days, Greene's The Quiet American is a required read when in Vietnam, but once again, Vietnamese literature is rich and varied so there are many choices and although many focus on the Vietnam War, some are more diverse.
The most famous and harrowing Vietnam War novel written by a Vietnamese national must be The Sorrow of War by Bao Ninh.
This is a fascinating account of war written from the 'other' side. This is a chance to balance out your reading, as most novels in English about the War are obviously written from the American perspective.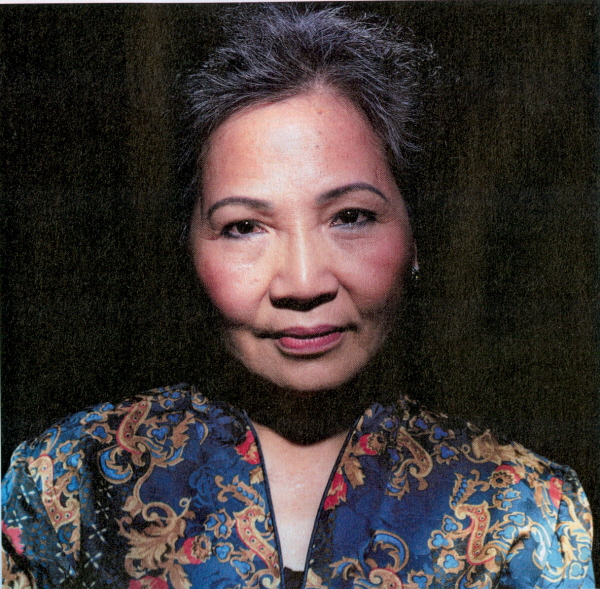 Another book I enjoyed was by Duong Thu Huong, who is the writer with the most books translated into English. Her novels are still banned in Vietnam and when you read Paradise of the Blind you will see why.
She writes about Hanoi and the clash between traditional and modern cultures as well as looking at the Communist regime and what it meant for ordinary families.
Now I live in Thailand, and this is the only country I have struggled with in terms of literature. There are a number of books on the shelves of the local bookstores written by expats but they tend to be either accounts of living with and marrying Thai women, horror stories about being put in prison for drug offenses or dreadful thrillers set in Bangkok.
I'm sure there are some excellent Thai authors who have had their work translated into English however and that is my next quest; to find them. So if anyone has any suggestions I'd be very grateful.